The Fastest Human Calculator
The record for being the Fastest Human Calculator was set by Jinansh Vimesh Dedhia of Maharashtra. He did multiple calculations accurately in both 1-minute and 5-minutes timelines at the Shishuvan School, Mumbai.
Jinansh Vimesh Dedhia, the 11-year-old Fastest Human Calculator, studying at Billabong High International School, Thane, hails from Mulund, Mumbai. He did multiple onerous and abstruse calculations like addition, multiplication, division, square root, and calculation of calendar dates accurately in both 1-minute and 5-minutes timelines from 9 am to 6 am at the Shishuvan School, Mumbai, on December 3, 2022, setting a record under the India Book of Records and the Asia Book of Records simultaneously. The attempt was made in the presence of Ms Seema Manikothe, Adjudicator of India Book of Records.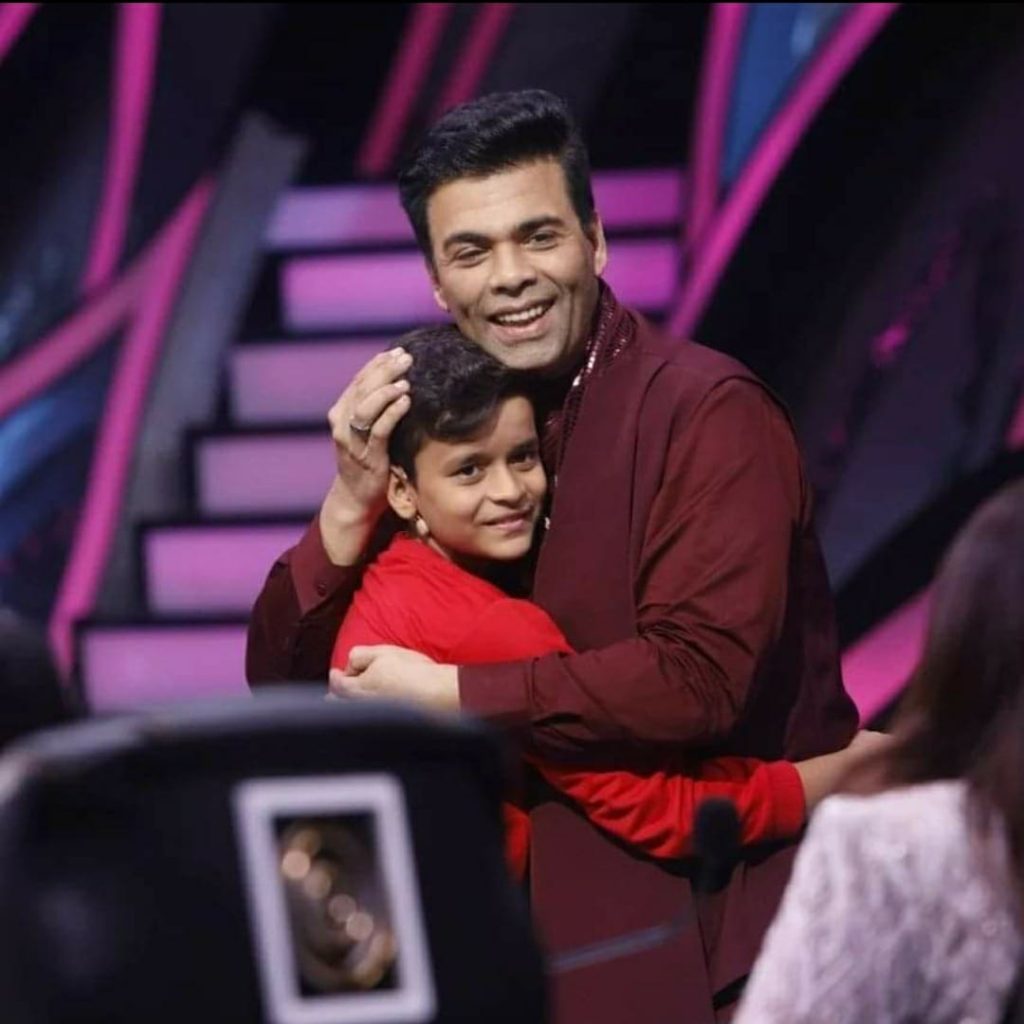 "Jinansh was just 3.6 years old when he started getting attracted to numbers. Any game or puzzle that had numbers would attract him the most. That's when we thought of introducing him to mental calculations. It all started with playing the abacus first, and then learning of calculations. After a few months of training, we made him participate at National Abacus Competition held in Gujarat where he not only performed well but came first. This was followed by his first international medal in the mental calculation in the World Education Games (Australia) at the tender age of 4.6 years in 2015. Give him any date from 500 years between 1600 to 2100 century and he will tell you the day for that date," said his father, Vimesh Dedhia.
At the age of 5.7 years, he was the youngest contestant to represent India at World Mental Sports Olympics held in Las Vegas, USA in 2016. In the same year, he participated in the Turkey Open Mental Calculation Championship and again won a gold medal in the open age category. In 2016, he was invited to Malaysia's literacy movement to demonstrate his calculating skills. He taught Rubik's Cube to many students at Malaysia University. In routine, his practice hours are for 2 hours and during championships, he practices for 6 to 7 hours every day. At the age of 6, he made his first television appearance on Hollywood's famous show The Little Big Shots, starring Steve Harvey.
At the age of 6.6, he was the world's youngest participant in Junior Mental Calculations Cup (Germany).He was among the top 40 Mental Calculators across the globe at Mental Calculation World Cup Germany 2022. He owns two previous records, one for solving 97 Calendar Dates in a minute and another for solving 10 tasks of 5 digits multiplied by 5 digits (56895 X 49975). He won two gold medals at Turkey Open Championship for Mental Calendar Dates held in Istanbul and also won two gold medals at World Education Games (Australia).He has been felicitated by Chief Minister of Maharashtra Shri Devendra Fadnavis as well as by the Governor of Maharashtra Shri C H Vidyasagar Rao and Shri
Bhagat Singh Koshiyari. He has been the recipient of the prestigious Kutch Ratna Award and Midday Nav Ratna Award.
Jinansh was invited to India's Hunarbaaz Desh Ki Shaan, starring Mithun Chakraborty, Karan Johar and Pareeniti Chopra. All of them were stunned by his calculating skills. He is a two times World Record holder, not only this, but after rigorous practice, he kept attempting and creating 54 India Book of Records and Asia Book of Records each, making a total of 108 records in his name. The records were made in different categories right from solving 144 mental calendar dates, to solving the multiplication of 20 digits x 20 digits whose answer has 40 to 41 digits to the division of 10 digits by 5 digits and many more. Besides calculation, he is equally interested in playing badminton, basketball, video games and watching television. His goal is to continue bringing laurels to the nation.