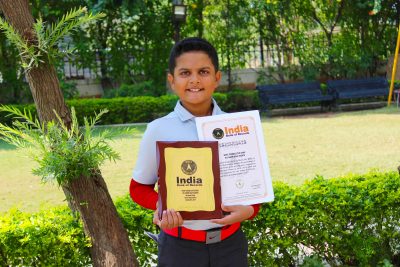 Golf can be a common play for democracy's parents
Grownup people play Golf. Children are not that much into playing Golf. Still,
Most Consecutive Wins In Junior Golf Events is in the name of:
Aryaman Singh (born on March 28, 2007) of Pune, Maharashtra, who has won the most Order of Merit Titles (4) by winning most consecutive junior golf events in 2014, 2015, 2016 and 2017, organised by the Indian Golf Union – West Zone, as on September 1, 2017.
Otherwise, Golf interests people of corporate-level. Celebrities can rub off their celebrity hood to Golf, if they play it. Politicos can learn to take out many a thing, lying in deep depths, holes, pockets if they learn and play Golf more efficiently, effectively. However, playing Golf way better than all the above mentioned, can be a common person who can do it if one gets the opportunity of playing Golf only when one's economic status improves, in addition to worries lessening one one's part regarding job, personal, cultural, social lives etc.