YOUNGEST WOMAN RESEARCHER WITH HIGHEST PAPER PUBLICATIONS AND ACHIEVEMENTS IN CONCRETE TECHNOLOGY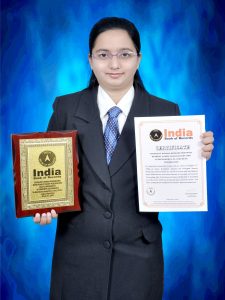 The most beautiful things are those that express and fulfill our dreams of life. As a scientist and author, to focus on research and research papers, of course, is your dream of life. In this direction, your published research papers present the great evidence before the world.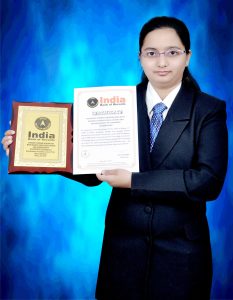 Dr.Salmabanu Ismailbhai Luhar, (Ph.D.), (born on August 17, 1986) of Jaipur, Rajasthan, became the Youngest Woman Researcher (Scientist)  (of the age of 31 years )  with the Highest Paper Publications and Achievements in the field of Concrete Technology. Her Total Research Papers (Published or Accepted) as on March 21, 2018 are 25 and she also authored a book – " Fly Ash and Slag Based Geopolymer Concrete: Experimental Facts ".