YOUNGEST GIRL TO CYCLE JAMMU & KASHMIR TO KANYAKUMARI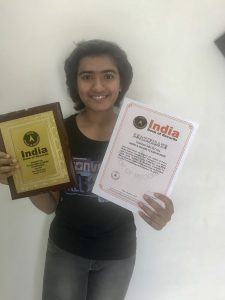 It is rightly said, "Morning shows the day." That is, the beginning characteristics and  talent of a child, tells the complete story of his future. Someone who has such a type of talent is really brave.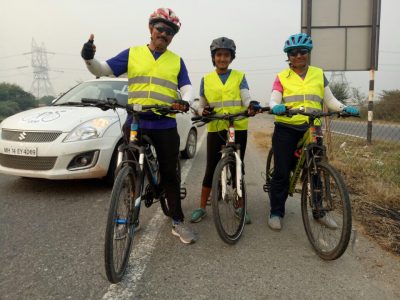 Saee Patil (born on August 28, 2003) of Pune, Maharashtra, became the Youngest (14 years and 2 months) girl to cycle 3,380 km, on a MTB cycle from Jammu & Kashmir (Jammu) to Kanyakumari, Tamil Nadu, starting on October 15, 2017 and ending on November 13, 2017.