100% ATTENDANCE FOR CONSECUTIVE 14 YEARS 6 MONTHS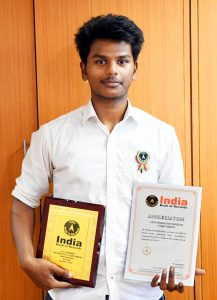 To be time bounded with punctuality is a special quality of some persons. It is an ability that someone is born with. Such a type of person is liked by all and is the rare example of our society.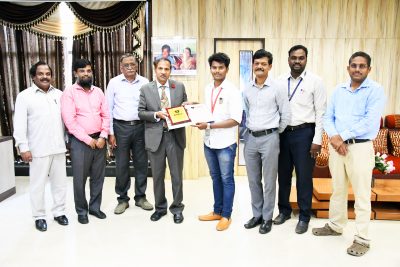 M Mohamed Shahin (born on June 19, 2000) of Tamil Nadu achieved 100% attendance consecutively for 14 years in his school, as on December 21, 2017.