YOUNGEST EDITOR OF PEDIATRIC BOOKS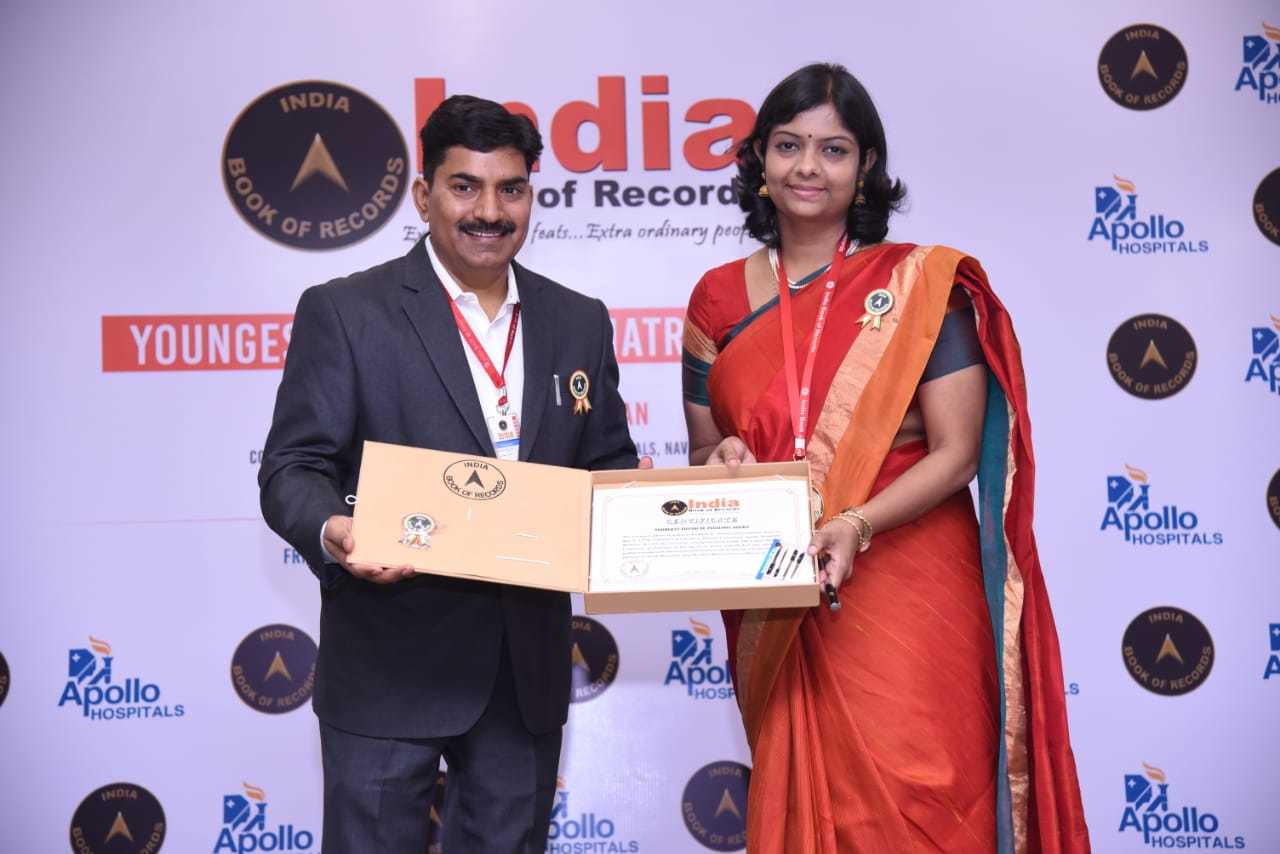 It is never too old to learn, but it is never too young to achieve either. A perfect example of this is Dr Dhanya Darampalan, who set a new record of being the youngest editor of pediatric books. She is a practicing Pediatrics and Infectious Disease Consultant, Apollo Hospitals, Mumbai.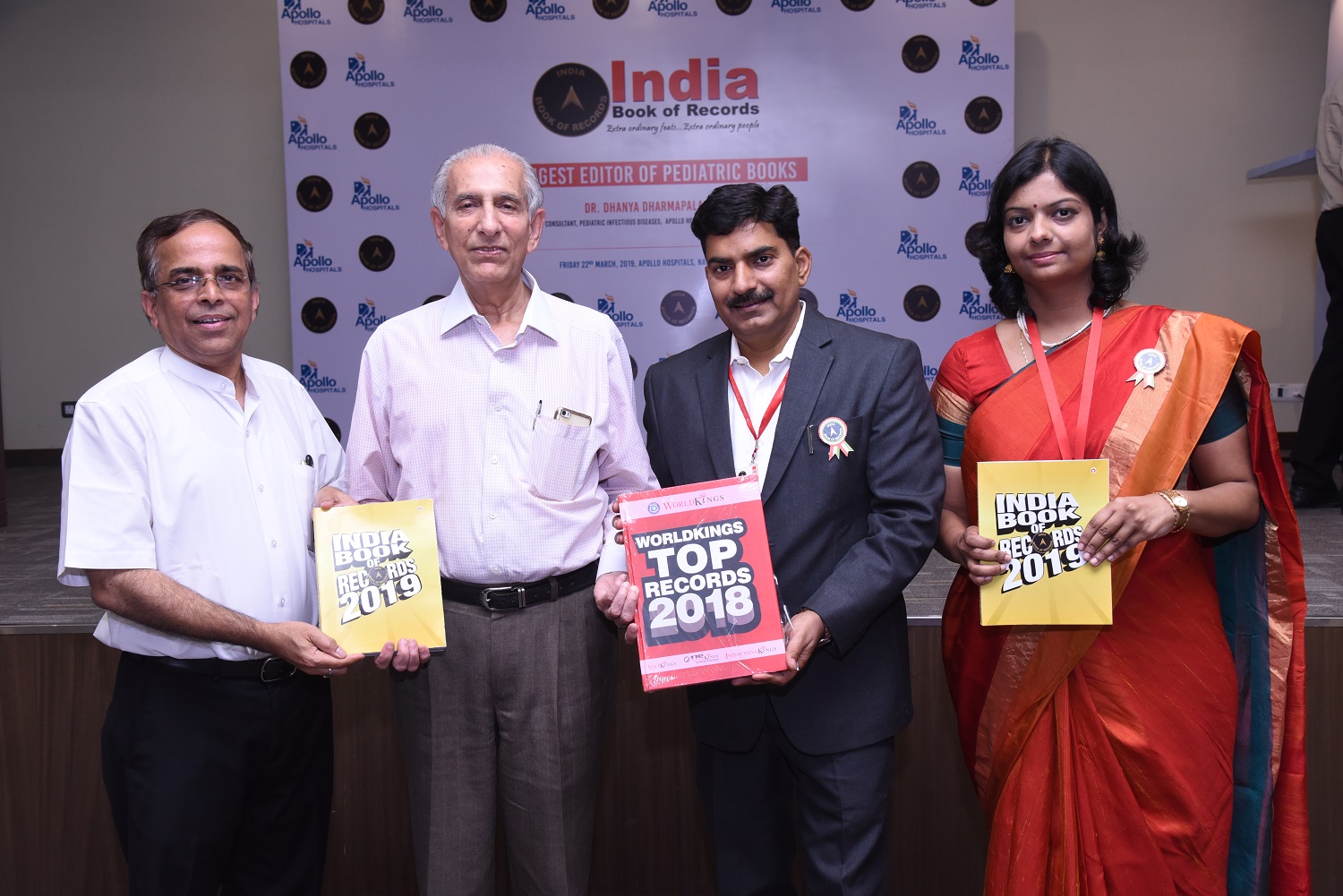 She set the record by editing the book titled 'IAP Colour Atlas of Pediatrics, 1st Edition' at the young age of 32. She has edited 13 pediatric books till date, with the last one titled 'IAP Textbook of Pediatrics, 7th Edition' that was launched at Apollo Hospitals, Navi Mumbai, Maharashtra, on March 22, 2019.