MAXIMUM NUMBER OF NAME TATTOOS MADE IN A GIVEN TIME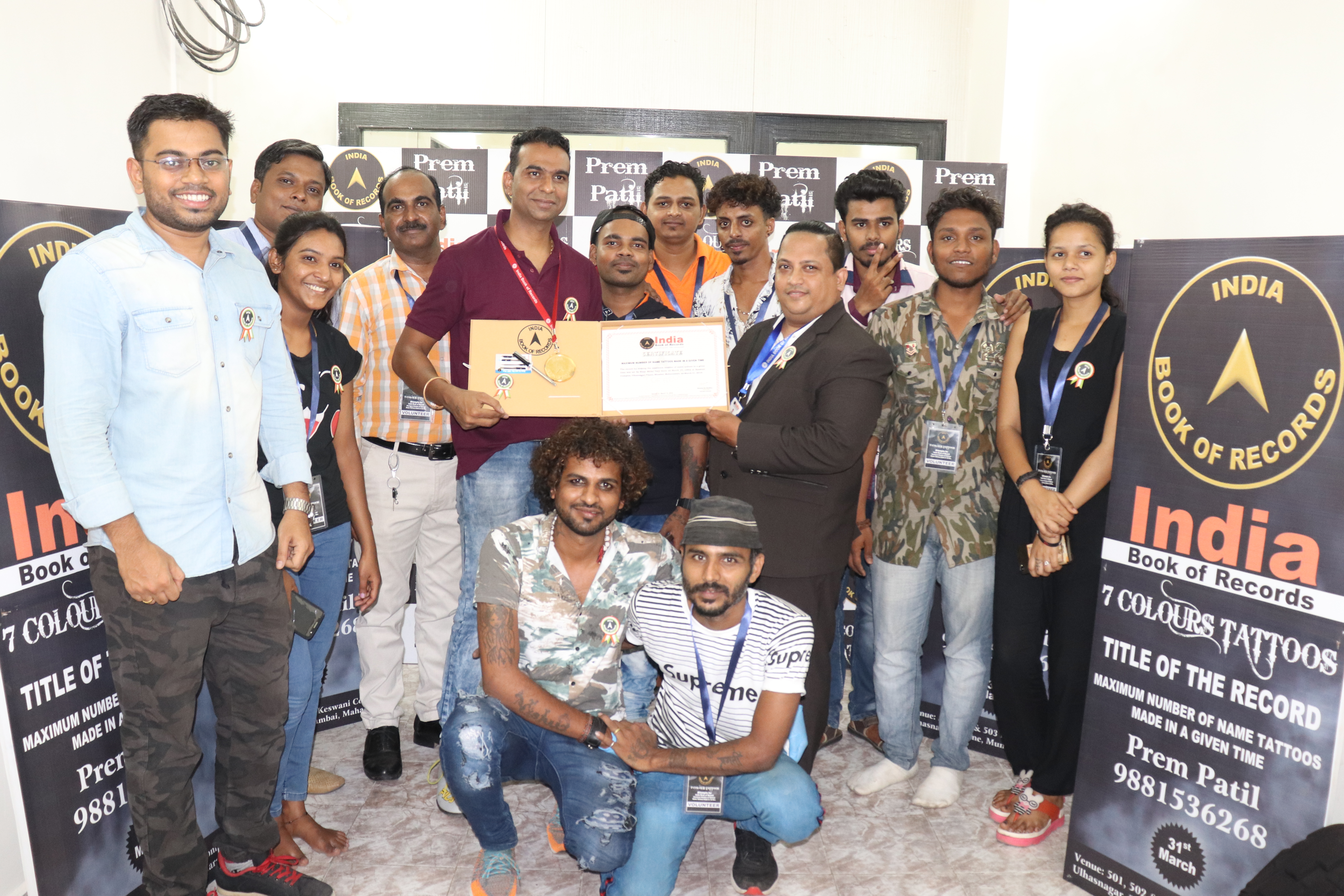 They say, getting inked is a high. And the one to give this experience to more than two hundred people was none other than Prem Bhika Patil of Mumbai, Maharashtra. He set an incredible record of making 211 name tattoos within a span of 12 hours.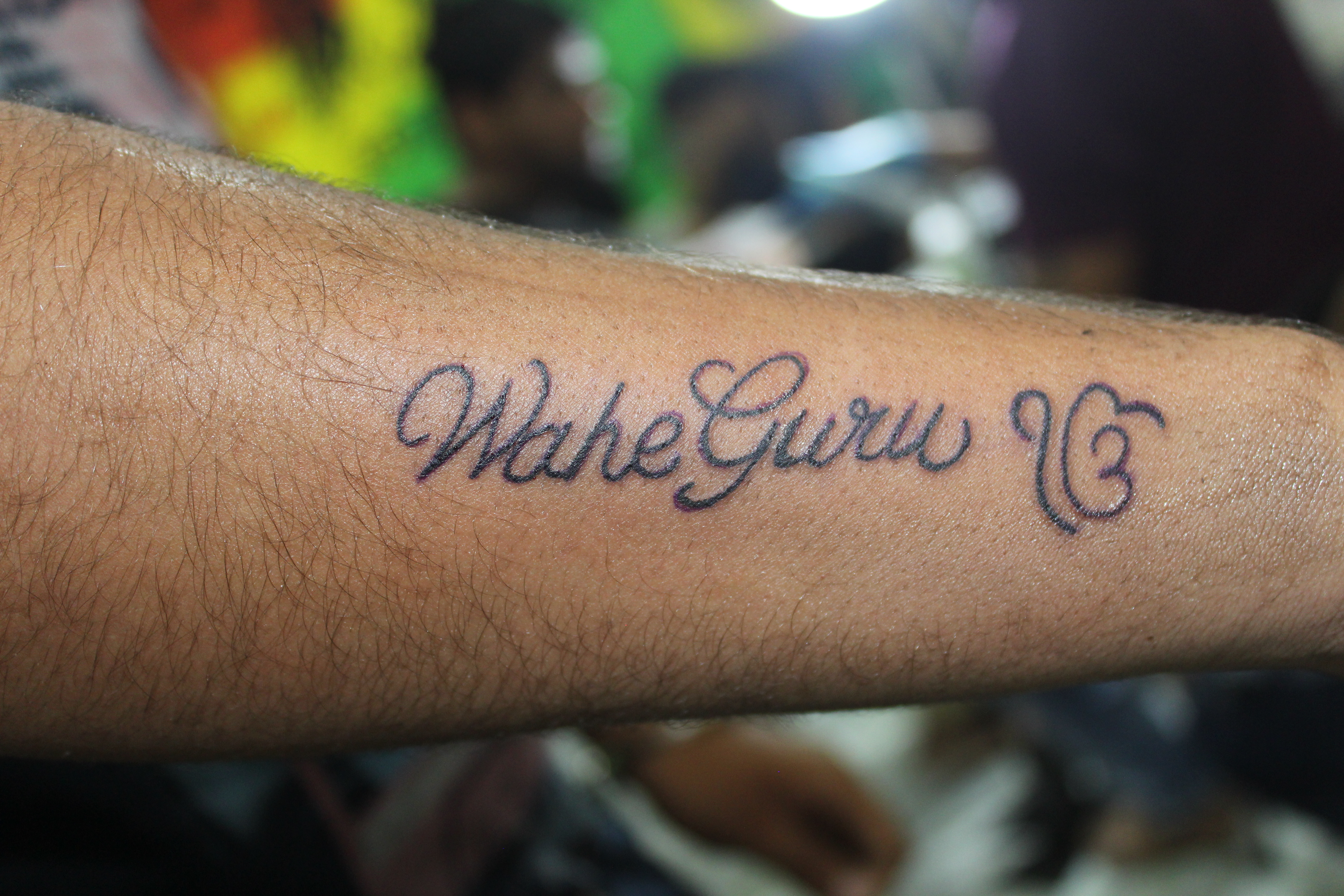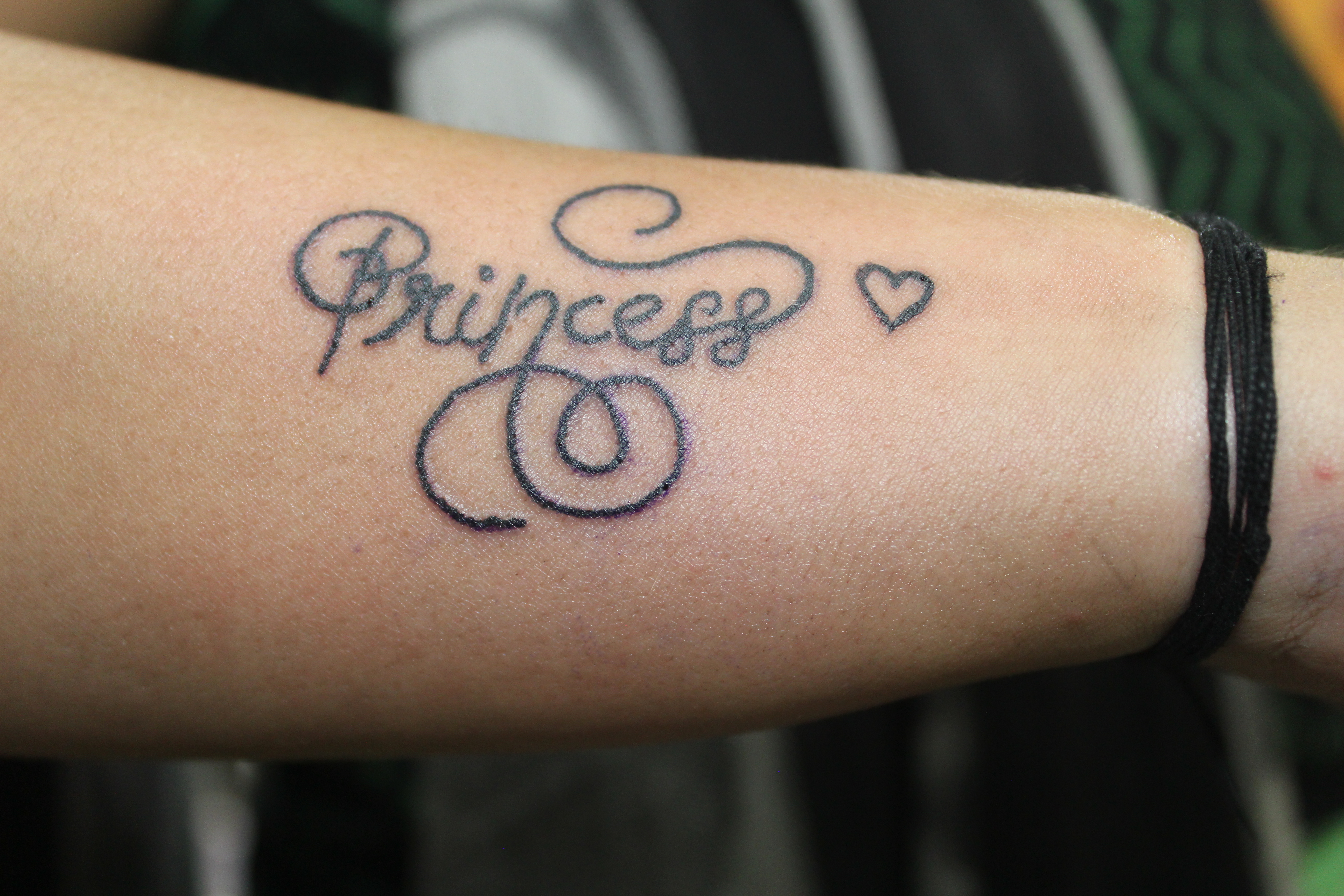 The record for making the maximum number of name tattoos is 211 in 12 hours was set by Prem Bhika Patil (born on March 14, 1982) at Keswani Complex, Ulhasnagar, Thane, Mumbai, Maharashtra. He started making tattoos at 9 am and ended at 9 pm, on March 31, 2019.