MULTI-LOCATION MASS OATH CEREMONY FOR VOTER AWARENESS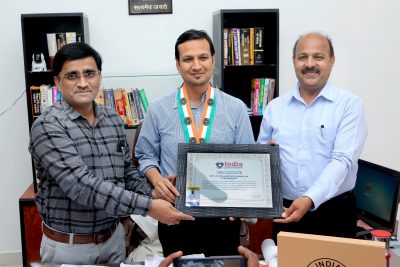 For the benefit of the citizens, national authority holders organize many awareness programs with some fixed mottoes, this celebration is one of them. Casting vote is our birth right in democracy. Under this thought, 'Our Vote – Our Right', was celebrated in a unique style, which created a history and made a record.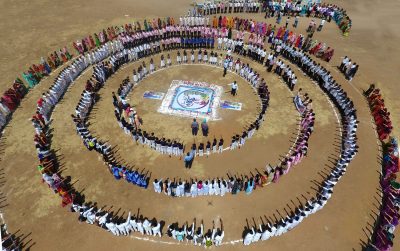 The District Administration, Banswara, won themselves the award for organizing a multi-location mass oath ceremony to enhance the voter's participation in Parliamentary Election 2019.  On April 24, 2019, between 10:00 am and 11:00 am, approximately 3,30,141 people from different villages, community halls, panchayat bhawans, mills, anganwari centres, ration shops, colleges and ITIs took an oath to caste their franchise rights. India Book of Records salutes the District Administration, Banswara for their incredible efforts in this field.