MAXIMUM FARMERS ASSESSED ON SKILL DEVELOPMENT PROGRAM IN A SINGLE DAY (MULTIPLE VENUES)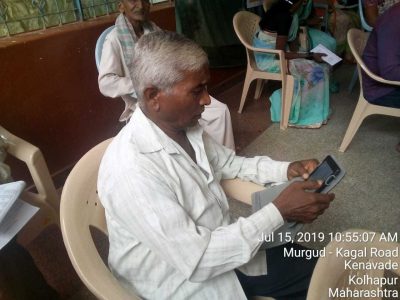 A production based social reform expedition, which is conducted by farmers, innovate the common people as well as the government machinery. Such types of expeditions are invaluable for the coming generation.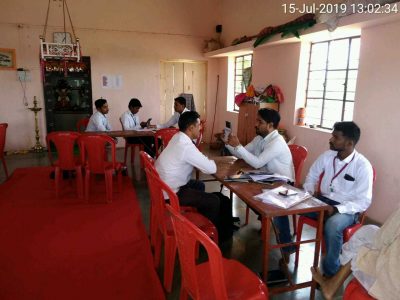 The record for assessing the maximum number of farmers on the skill development program in a single day is 3,000 at 19 locations and was set by the Agriculture Skill Council of India, Maharashtra State Skill Development Society, Maharashtra State Council for Vocational Training and SIMACES Learning LLP – Palladium Consulting India Pvt. Ltd Consortium. The program was conducted across 4 districts of Maharashtra, on July 15, 2019.