MOST SOAP CARVINGS BY STUDENTS AT A SINGLE VENUE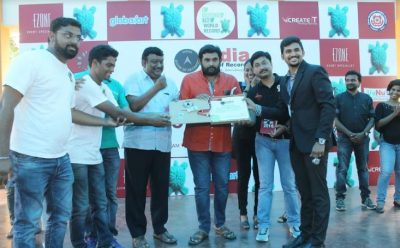 We must be generous for all the living things especially for those who are on the bank of extinction because they are also the boon of nature and a part of our life cycle like us. No doubt, this 'turtle carving event' gives a noble message to all the age groups of our society – "save turtles".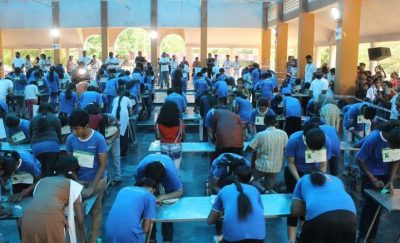 The record for the most number of soap carvings by students at a single venue is 196, and was achieved by Ezone events and Global Art India at Olcott Memorial School, Besant Nagar, Chennai, Tamil Nadu. The soap carvings were made in the shape of a turtle to convey the message "Save Turtles" on August 19, 2018.