LARGEST MEMORY TRAINING SESSION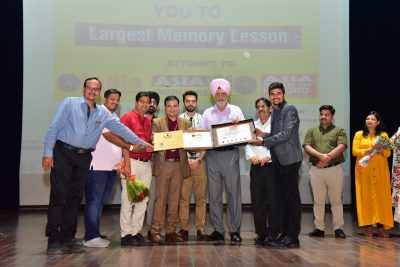 Teaching is the most responsible work of our society. A true teacher fills the youngs' empty mind with knowledge and make them able and sensitive. His love and anger during teaching is the boon for students. Education is not the filling of a pail, but the lighting of a fire.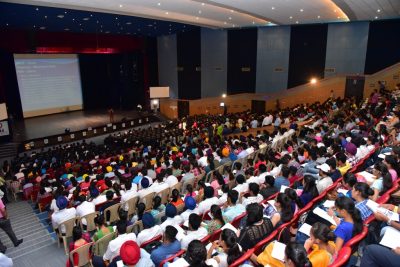 The record for the largest memory training session 1,502 participants was achieved by Vinod Sharma (Trainer) in association with Brainywood, at City Group Auditorium, Jalandhar, on August 11, 2018.