MOST NUMBER OF HELMETS DISTRIBUTED FOR SAFETY AWARENESS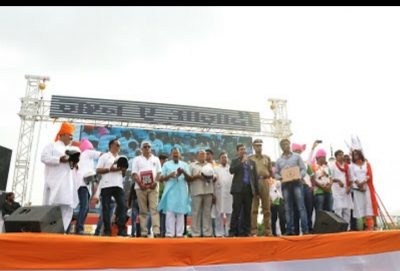 To think for others and to do for others are the great achievement of life. God has given us two hands for two noble purposes, one for the help of ourselves and the other for the rest world. Safety and security are the responsibility for all of us, so such a type of event is really admirable.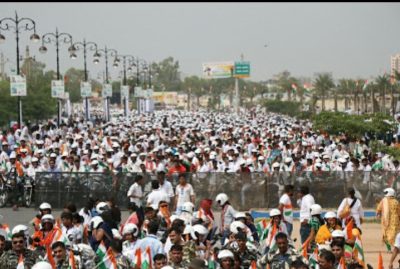 The record for the most number of helmets distributed free of cost on Independence day 5,151, and was achieved by Shaheed Bhaghat Singh Naujawan Sabha (Formed on August 15, 2016), Ajmer, at Ana Sagar Pathway, Gaurav Path, Ajmer, on August 15, 2018.