MOST SLOGANS WRITTEN BY STUDENTS ON SAVE & EDUCATE GIRL CHILD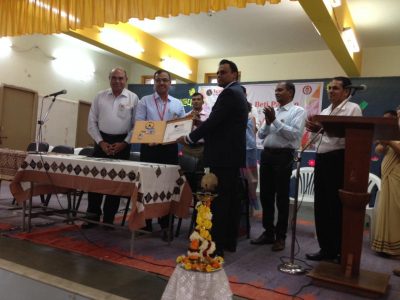 Slogans have enormous power to highlight the situation beautifully in short. Due to this super nature, it has become more popular and remunerative in this world. When we write a slogan, we try to use explosive words in poetic and attractive way, so that, it can show its magnificent effect and can be spoken and remembered easily. Writing good slogan is an art.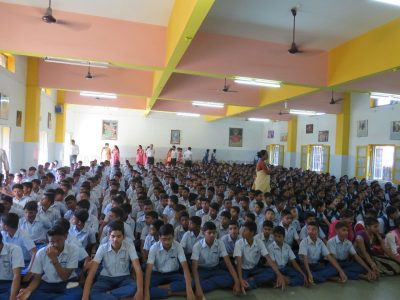 The record for the event 'most number of slogans written by students on save & educate girl child, Beti Bachavo Beti Padhavo', was lead and achieved by B.K. Kumar (born on June 1, 1959), Collector & District Magistrate, Dang District. 9,528 students from various government and private schools of Dang District, Gujarat, wrote 21,48,305 slogans, on November 29, 2018.