MOST NUMBER OF NIGHT CLASSES TAKEN BY A TEACHER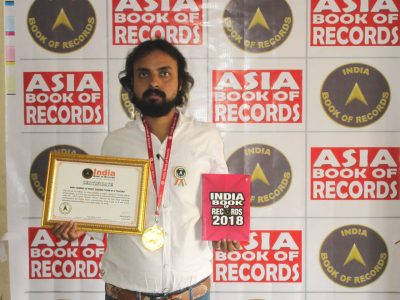 Billions of people are living in this world, but all are not thinking for the sake of others. When you convert this thinking into practical life, it is really a great achievement and greater than every reward. Your job itself will give you heartily satisfaction and will be remembered in this world as a noble deed and rare example.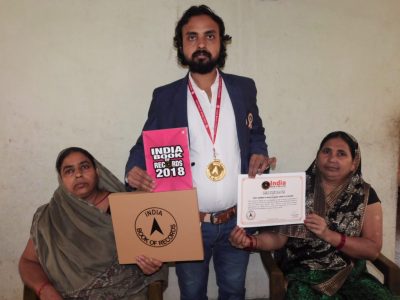 The record for taking the most number of night classes at various places across states, is of 160 and was achieved by Rajnikant Shrivastava (born on July 04, 1987) from Rohtas, Bihar, wherein he has been teaching mathematics for twelve hours continuously (from 8 pm to 8 am) every Saturday (except holidays), as on September 15, 2018.