SPARKLING NATURAL DIAMOND OF LORD GANESHA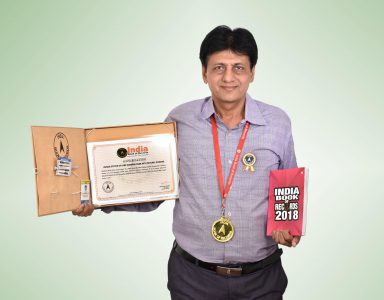 Your costly and valuable presentation will teach a new art of love to the world how to get a big success. On the other side, it will set a new record of religious faith and belief. Every great work makes the human face more admirable and richer, and that is its whole secret.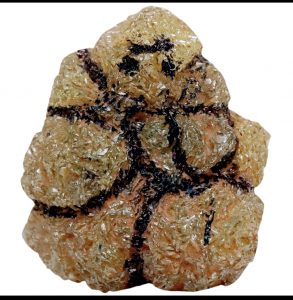 Bankim Shah (born on January 16, 1962) from Mumbai, Maharashtra, possesses a unique statue of Lord Ganesha of 48 carats natural diamond. It is an uncut piece of diamond which has the complete natural shape of Lord Ganesha with 4 hands, 2 legs, 2 ears, and a trunk.