MOST NUMBER OF ARM STRETCHES IN GIVEN TIME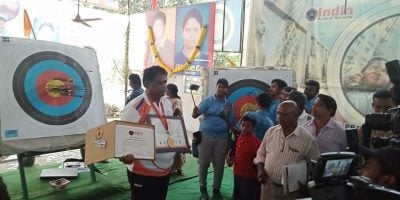 Action with perfection makes us smart and adorable. When we organize an archery event, its proper planning and suitable timing give an incredible, enthusiastic and energetic result. Because our today's best preparation can make our tomorrow performance easy and fast.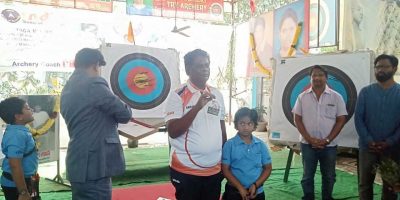 The record for the most number of arm stretches in 92 minutes in Sukhasana yoga position stretching 90 degrees from chest – push and pull in midst of distractions by archery shots is 10,892 and was achieved by Cherukuri Satyanarayana (born on April 15, 1959), at VMC Volga Archery Field, Vijayawada, Andhra Pradesh, on November 29, 2018.