MAXIMUM CHEFS IN A MARATHON RUN PROMOTING FITNESS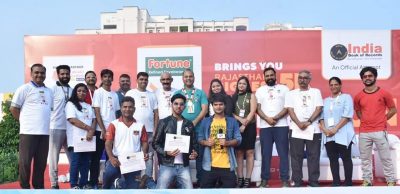 A successful event depends upon a good planning and grand presentation, especially by professional of other fields (cooking), who have very little experience of running. It is always the result of a commitment to excellence, intelligent planning, and focused effort. At last, it gives a noble message – food is something, but health is everything.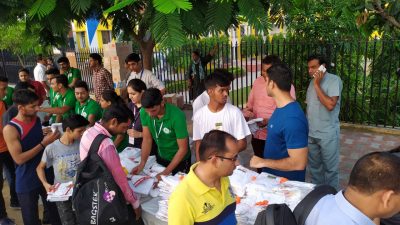 The record for the maximum number of chefs in a marathon run to promote fitness by 1170 participants was set by Reliable Media Inc along with Chef Saurabh Sharma in Jaipur, Rajasthan. The participants performed a 5km marathon run starting from 6:30 am to 7: 30 am, on September 8, 2019.