LARGEST DOT IRON TABLETS ADMINISTRATION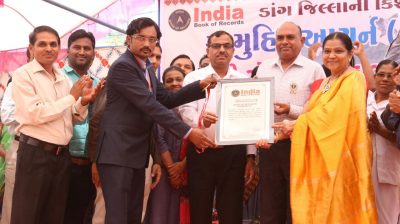 An expedition refers to alerting the general public that a certain issue exists. An attractive performance which gives a thoughtful message  to  the people, makes the expedition memorable like it.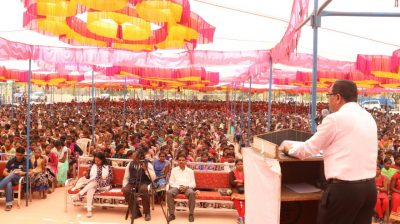 Dr. Megha H. Maheta, District Health Officer, District Health Society, Dang, Ahwa, Gujarat, administered DOT IRON tablets to the 18,614 young adolescent girls at different places in Ahwa district, Dang, Gujarat, on March 28, 2018.