LARGEST COLLAGE ON GOVERNMENT SCHEMES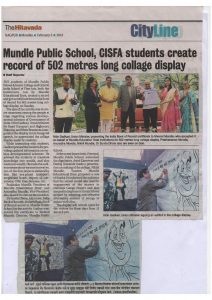 It is a great pleasure for all the students and other beneficiaries of this organization. Such types of Government Projects innovate the general public and of course, it is invaluable for the coming generation.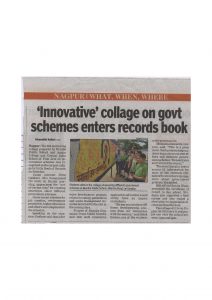 Mundle Public School of Nagpur, Maharashtra, made the 512 m × 1 m Collage at their school premises  on – '101 Developmental schemes of Government of India',  on February 3, 2018.