FIRST POETRY BOOK IN HINDI ON ATOMIC ENERGY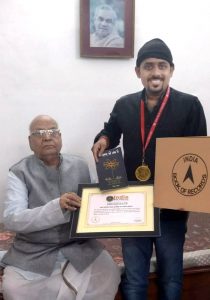 The quality of a book depends upon the experience and ability of the writer. When the mental imagination of an author, especially on a new topic, appears in the form of a book, it creates history like this book. It also boosts the talent and goodwill of the writer on global platform.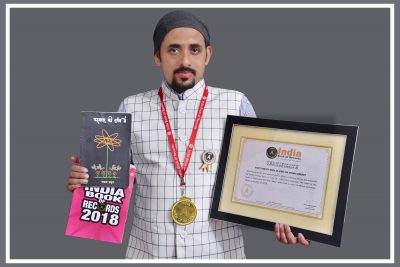 The record for the first poetry book in Hindi on Atomic energy was achieved by Pankaj Prasun (born on July 10, 1983) from Lucknow, Uttar Pradesh. The name of the book is "Parmanoo ki Chanv Mein" published in 2017 by Mittal and Sons, Delhi, as on July 10, 2018.