FASTEST TO ASCEND AND DESCEND MT. KILIMANJARO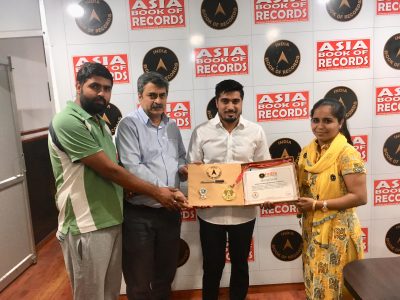 A man has limited physical strength but some have amazing will power to face any difficult situation. As a result, they can accept any challenge. Climbing mountain is an adventurous expedition which gives a wonderful feeling of life and a good opportunity to see the beauty of nature closely.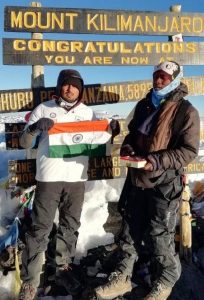 Narender Singh (born on December 15, 1994) from Rewari, Haryana, attempted successfully to ascend and descend on Mt Kilimanjaro (5,895m) in 26 hrs (ascending time 17 hrs & descending time 9 hrs). He completed his expedition in 4 days (from July 21 to July 24, 2018).