LONGEST DRIVE IN 8 DAYS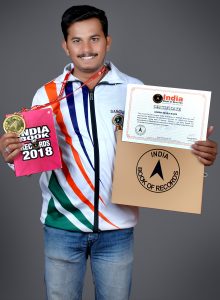 Travelling is the part of life. When we complete a long journey for a special mission, especially for social and noble causes, it upgrades our social and moral status automatically. Of course, a man is remembered for his good deeds as you performed.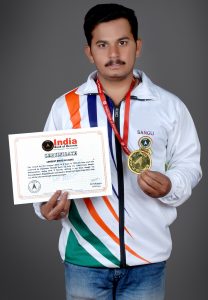 The record for the longest drive in 8 days is 7588.64 km, and was achieved by Digamber Shinde (born on July 14, 1990) from Sangli, Maharashtra, along with his 3 friends, driving a car from Sangli  via Kanyakumari, Wagah Border and back to Sangli in 8 days (July 08 to July 15, 2018) with social and moral messages.