BIGGEST GANESHA STATUE PREPARED FROM CARDBOARDS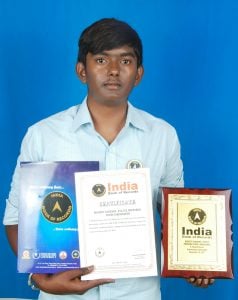 The way to get success is not as easy as it looks. There is a great sacrifice and dedication is working behind this success. A talented and passionate person never care these things and moving towards his goal boldly and get success.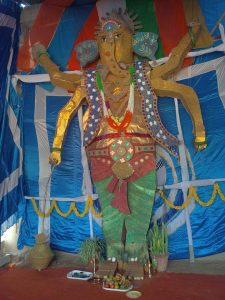 S. Kushal Kumar (born on February 15, 2000) from Veerasandra, Karnataka, made the 24ft X 6ft cardboard Ganesha, using 110 recyclable cardboard sheets, along with seven people in 20 days as on as on November 18, 2017.