YOUNGEST SHORT STORY WRITER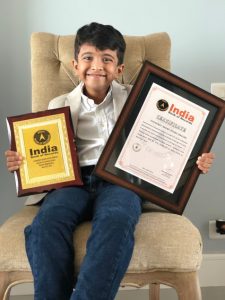 In this young age, your unbelievable writing capacity is an ideal example for other children. Of course, there is something inside you that is greater than any obstacle.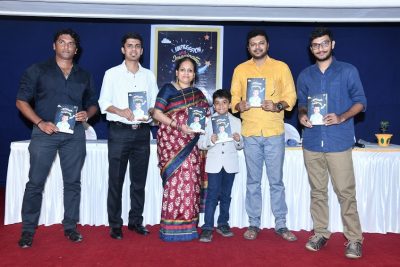 America born Vivaan Kotnis (born on April 15, 2010) of Mumbai, Maharashtra, started writing Short Stories at the age of 5 years, 9 months and wrote Last Short Story at the age of 7 years , 11 months which is published as a Book, named – "Impression and Imagination" ISBN No. 978-1-64249-662 by Notion Press on March 22, 2018.