YOUNGEST CHILD TO PRACTICE CRICKET WITH A PROFFESSIONAL BOWLING MACHINE ON A 22 YARD PITCH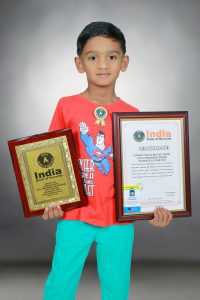 Hard work and talent with passion and courage for future mission give a unique result.  Only a courageous and passionate child can show such a type of special ability which makes his mission memorable. No doubt, he is the role model of other children of our society.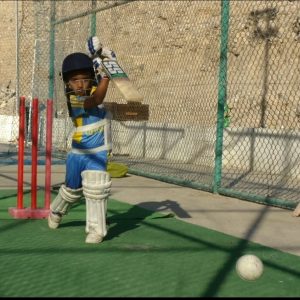 Mohammed Ihsan Sudhir (born on June 23, 2012) from Kottakkal, Malappuram district of  Kerala is the youngest child to practice Cricket with a professional bowling machine, which shoots balls at a speed of 65kmphr., with full protective gears used in Cricket, as on January 23, 2018.