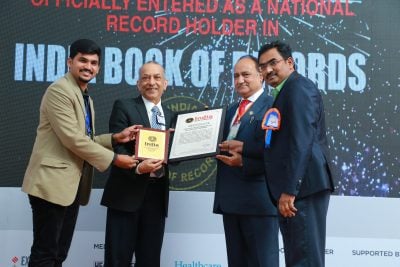 UNIQUE HEALTHCARE ADMINISTRATION AND LEADERSHIP CONFERENCE
Baby Memorial Hospital, Kozhikode, Kerala conducted 2 days Unique National Conference on Healthcare Administration and Leadership titled "HEAL (Healthcare Excellence through Administration and Leadership)" annually, consistently and consecutively for four years, since 2014 in association with Research Foundation of Hospital & Healthcare Administration (RFHHA), New Delhi as on October 7, 2017. Dr. Vinoth Kumar C is the Conference Director of HEAL.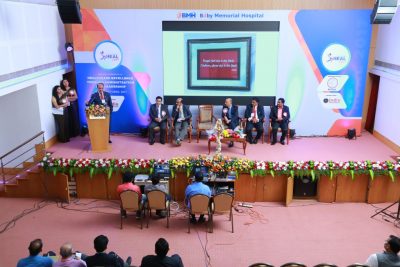 Healthcare for all in the country needs to be efficiently administered as well as led, without any bias, discrimination, pilferage. Hospitals in this regard around the country, need to come together, which have healthcare deep penetration and excellence as their priorities. PPP model of healthcare need to be encouraged to save either governmental or non-governmental healthcare institutions coming under immense pressure to deliver on the lines of growing demand for medicines, hospitals, clinics and the like in context to growing population of the country on every year basis.