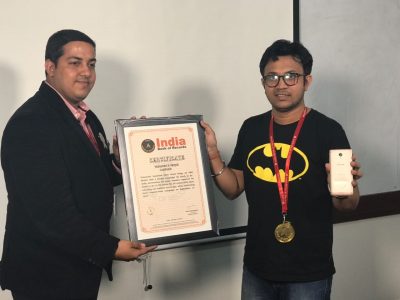 The "#SoMuchToDo" campaign saw one Panasonic Eluga A3 Pro travelling to all 29 states of India in 29 days. The beauty of every location and every lifestyle was perfectly captured in under a month and the record-breaking feat was successfully accomplished with various celebrities and well-known personalities representing different states.The journey started from the heart of the nation on August 20,2017, and marked its completion on September 17, 2017.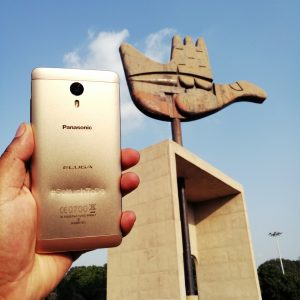 Panasonic launched their latest Eluga A3 PRO Model, with a unique campaign 'So much to do', daily showcasing the same handset engraved 'So much to do' in 29 states, for 29 consecutive days, awarding one handset every day, while concluding their country-wide campaign on September 17, 2017.
"India's diversity is as unique as the India itself and so was the campaign carried out by Panasonic Smart Phones – #SoMuchToDo. The objective of this campaign was to showcase how there is "So much to do" in every state, be it locations, cuisines or activities.