UNIQUE HAIR REPLACEMENT TECHNIQUE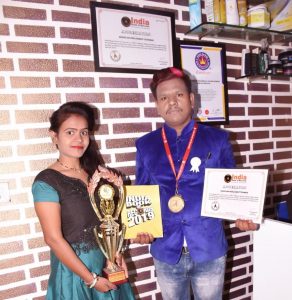 Science and technology are the backbone of any developmental process. In some cases, it has challenged the Nature and proved that its achievement is not less than the Nature. This unique hair replacement technique is one of them. This technique may be very useful in future, if it is updated properly.
Sunil Kumar (born on January 01, 1986) of Bhopal, Madhya Pradesh is appreciated for introducing a unique hair replacement technique, wherein he pastes hair on bald patches of people's scalp, requiring servicing only once a month, as confirmed on April 26, 2019.