Dr. Biswaroop Roy Chowdhury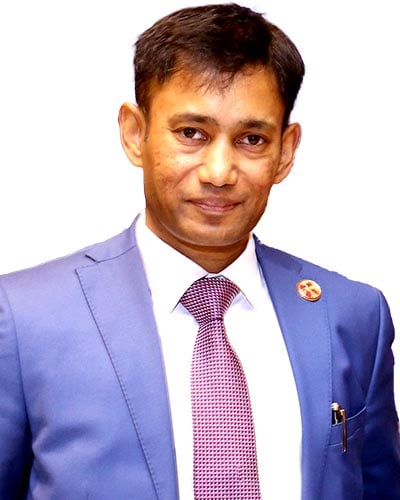 Dr. Biswaroop Roy Chowdhury, Ph.D in Diabetes, is known for the revolutionary DIP diet. He has authored 25 books and runs centres in Switzerland, Malaysia, Vietnam and India. Currently serving as an honorary board member of Shridhar University, India, Dr. Biswaroop also runs training programs on medical nutrition and emergency life support for Lincoln University College, Malaysia.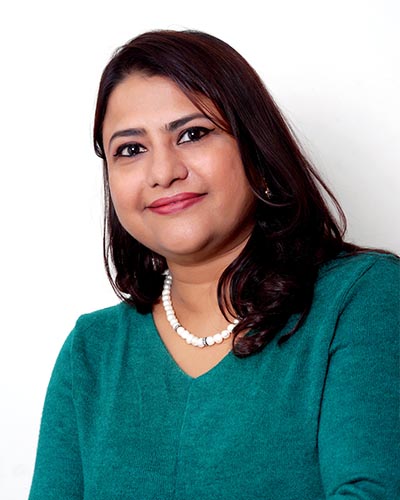 Neerja Roy Chowdhury, MBA in (HR), is an accomplished author of best-selling books on Memory and Food Science. She is also a tea connoisseur and has a brand of tea called Hunza Tea, for the health-conscious. She is also known for her world record of memorizing the Oxford Dictionary.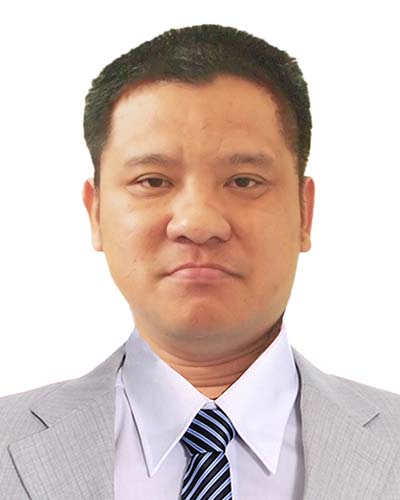 Le Tran Truong An, a 48-year-old Vietnamese Media Entrepreneur, is known for his contribution in the field of Records, including the establishment of the Vietnam Records Association under the license of the Ministry of Home Affairs. Under the guidance; of Le Tran Truong An, Vietnam becomes the first country to start a monthly magazine; for the record holders and also laid the foundation for Record Academy & Museum.