MOST PEOPLE ATTENDING NATUROPATHY TRAINING SESSION AT A SINGLE VENUE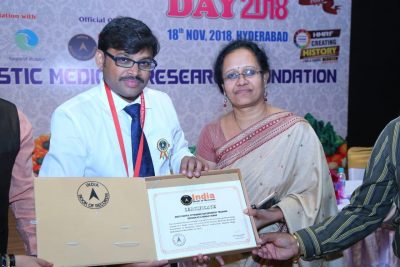 Training is the most important part of our professional life. This is the best way to stimulate our hidden potential and self-confidence. When a good and purposeful training program is organized on mass level, it makes the mass more energize and able, theoretically and practically, both, at a time.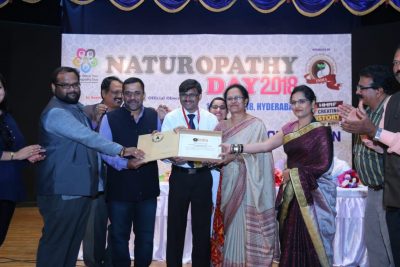 The record for the most people attending naturopathy training session at a single venue is 780 and was achieved by Holistic Medicine Research Foundation at Bharatiya Vidya Bhavan Auditorium, Basheer Bagh, Hyderabad, on November 18, 2018.