MAXIMUM FAMILIES PARTICIPATING IN A TREE PLANTATION DRIVE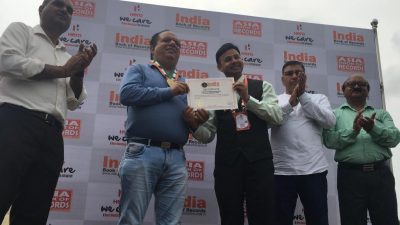 Love the Nature, you will get a healthy and happy life, because Nature is our creator, our breeder, everything. In this present scenario, while pollution is found everywhere, such a type of event gives a thoughtful and innovative message to the people for what to do and how to do.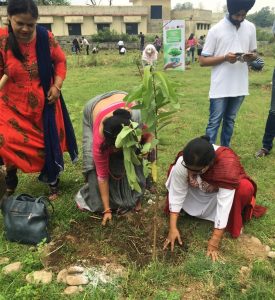 The record for the maximum number of families participating in a tree plantation drive is 35,217 and was set by Hero MotoCorp Ltd. India. A total of 2,10,740 plants get planted by families across multiple venues of Doiwala, Dehradun, Uttarakhand, on July 21, 2019.