MAXIMUM POSTERS ON ORAL HYGIENE MADE BY STUDENTS ON A SINGLE DAY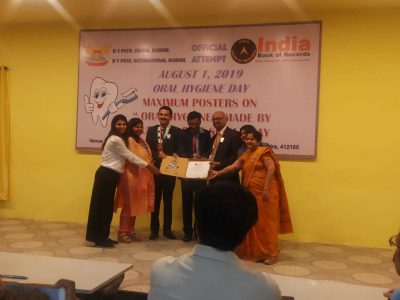 Painting or drawing is a mental work where imagination plays a key role. When it is organized as a competition, it becomes very interesting as well as very challenging. It is really a very big opportunity for dedicated and meritorious contenders who can prove their ability and create history.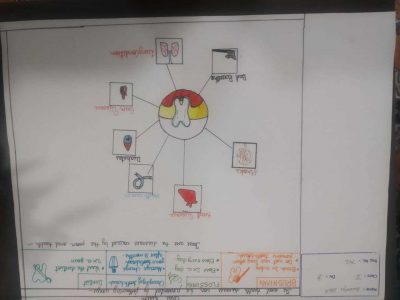 The record for the maximum posters on oral hygiene made by students on a single day is 916 and was set by D Y Patil Dental School, Pune. The event was conducted at the D Y Patil International School, Lohegaon, Pune, Maharashtra on August 1, 2019.