LONGEST CLEANING MARATHON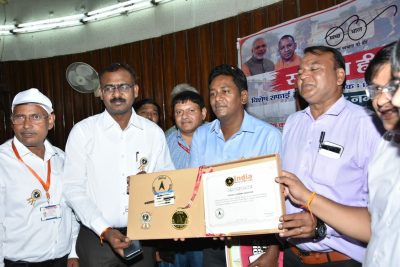 Cleanliness is a natural instinct of a person which starts from heart and goes outside all around. As we know that clean soul dwells in a clean body. This nature helps to make our environment and society neat and clean which is essential for healthy life. It boosts our social and moral distinction also.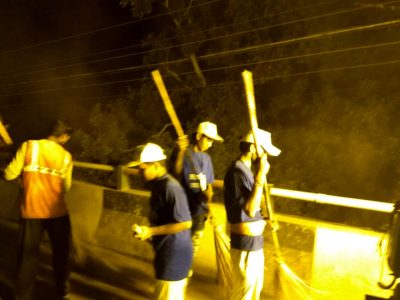 The record for the longest cleaning marathon is 111 hrs and was achieved by Nikunj Kumar Tomar and Nagar Nigam, Kanpur, Uttar Pradesh. 2000 people covered 90.7km of Kanpur district starting from Bhairav Ghat Mandir, at 3 pm, on September 27, 2018, and ending at Motijheel, at 6 am, on October 2, 2018.