LARGEST PORTRAIT OF MUSIC COMPOSER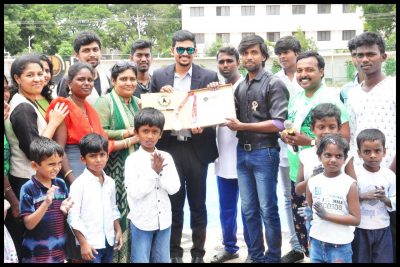 What you love, give it back in the form of service, and you do more than succeed. The artists are receptacle of emotions. Passion whispers through their feelings and beckoning toward the highest quality of their work.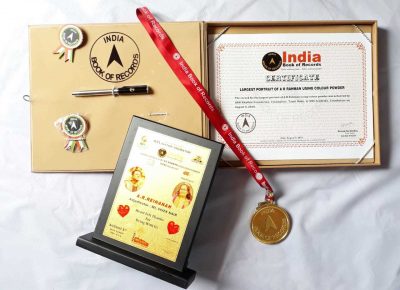 The record for the largest portrait of music composer 'A R Rahman' using colour powder is 10,302sq.ft. and was achieved by ARR Rhythm Foundation, Coimbatore, Tamil Nadu, at SNS Academy, Coimbatore on August 5, 2018.