MOST ART WORKS ON NATIONAL BIRD PEACOCK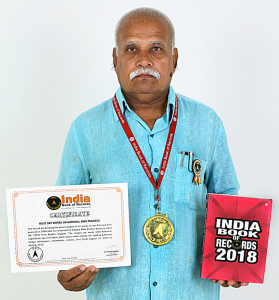 Generally, a real artist is naturalistic, but his creation is full of mystery and gives a noble message to the viewers. An art is a silent lyric of artist's imagination. The object of art may be common but its presentation must be fantastic and forces the viewers to see and think again and again.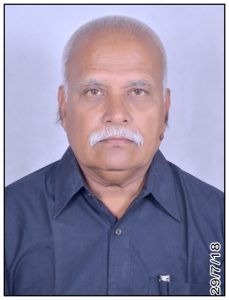 The record for drawing the most number of art works on our National bird peacock is 2000,and was achieved by Vallabh Bhai Parmar (born on April 08, 1957) of Rajkot, Gujarat. The images are made with different ingredients (pencil colour, fruit colour, water colour, etc.) and on different things (newspaper, ornaments, clothes, etc.) between August 15, 2014 to April 8, 2018).