LARGEST LIVE HEALING THROUGH BHAKTAMAR STOTRA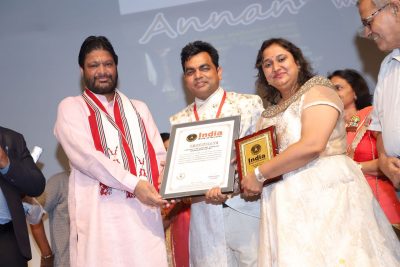 Unwilling action and impetuous thought will destroy our dream. To get success in our dream project, we must move ahead with the best planning and strong determination like a true lover who is always ready to give supreme sacrifice for his love.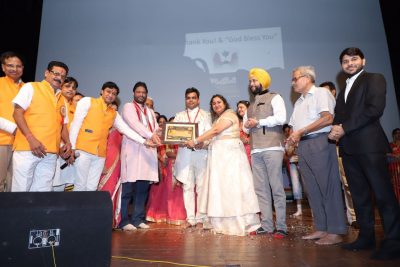 Dr. Prriya Jain (born on Dec 5, 1984) along with husband Pradeep Jain (born on Aug 8, 1978) from Rohini, New Delhi,  organized Largest Live Healing program through Bhaktamar Stotra in curing 666 Critical Patients suffering from dreaded diseases, at Shah Auditorium, New Delhi, on June 11, 2018.