LARGEST KHELO INDIA MULTI-ACTIVITIES SKATING MARATHON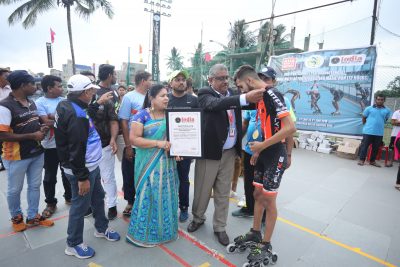 Super performance in any activity enhances self-confidence and your social recognition which will deliver an incredibly fun and compel you to maintain this status. This is the real sense of education which will teach you how to sustain a better life.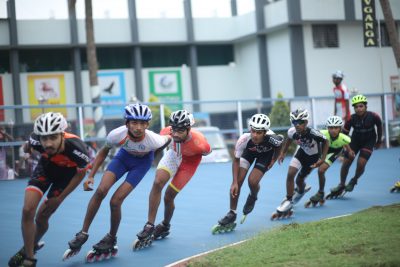 Shivganga Roller Skating Club of Belgaum, Karnataka, organized the Largest Khelo India Multi-Activities Skating Marathon for 72 hours, wherein 382 participants covered 8,232 laps on 200m skating track, starting on May 31, 2018 at 5:25 pm and ended on June 3, 2018 at 6:30 pm at Shivganga Roller Skating Club, Belgaum, Karnataka.