CANVAS PAINTING EXHIBITION BY THE YOUNGEST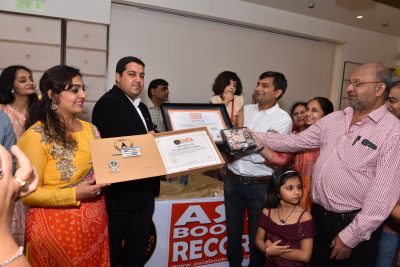 When a painter holds his brush for painting, he has already made a sketch in his mind which depends on his experience and quality. This is why, his painting touches the sentiment of the viewers and tells a silent story.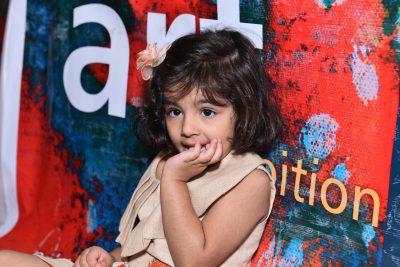 The record for the youngest to do a canvas painting exhibition was achieved by Twishaa Sapan Marjadi (born on August 30, 2014) from Gujarat, wherein she displayed 51 canvas paintings, at Fortune Mall, Vapi, Gujarat on August 30, 2018.