A beauty contest is a competition that has traditionally focused on judging and ranking the physical attributes of the contestants, although some contests have evolved to also incorporate personality traits, intelligence, talent, and answers to judges' questions as judged criteria.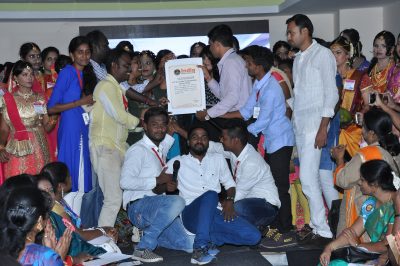 Mayaa Eventz Makerz from Mogappair, Chennai, organized an event, wherein 366 beauticians participated in a beauty contest, at Kalaivanar Arangam, Chennai, on September 7, 2017.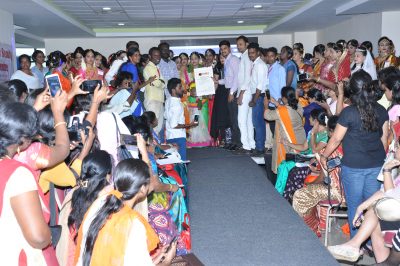 Beauty is not flawless, It shines even through your flaws.