AN EXCEPTIONAL MEMORY POWER WITH WRITING SKILLS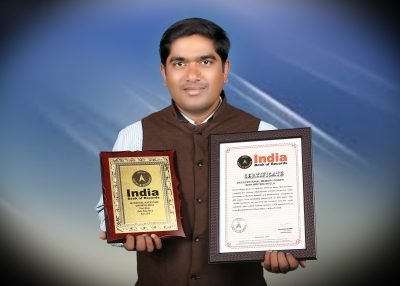 Pravin Magar (born on April 28, 1984) of Akola, Maharashtra, compiled his Journey Observations (15,000 incidents), while travelling in Madhya Pradesh and Maharashtra, compiled in 600 pages, have incredibly memorized all 600 pages with 15,000 incidents, he narrated the Incident and the  page numbers, when asked random during a LIVE random test at India Book of Record's Head Office, on May 5, 2018.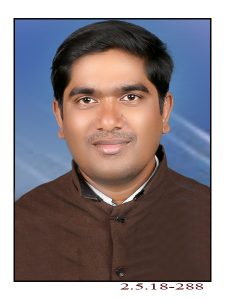 Almost everybody knows the importance of time, but very few persons utilize it properly. Of course, you have utilized the time properly due to that you have created the history. Your patience and writing skill play a major role to compile this journey observations.