YOUNGEST TO EXPOUND ALL KANDAS OF RAMAYANA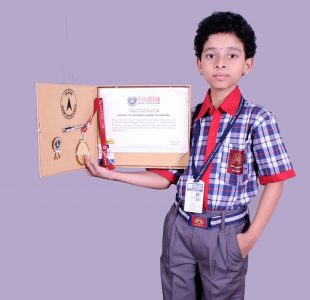 You are going in right direction. You are the blessed son of god almighty. Maintain your faith and balance your labour between devotion and study, you will get everything in life whatever you want.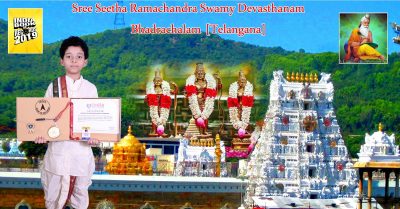 The record for the youngest to expound all seven kandas of Ramayana was set by Harihar Nandan Edupuganti (born on December 9, 2008) of Mumbai, Maharashtra, at an age of 10years, 3months, and 5days. He explained all seven kandas of Ramayana in detail in the form of seven videos, as confirmed on March 14, 2019.