THREE GENERATIONS RUNNING A MARATHON TOGETHER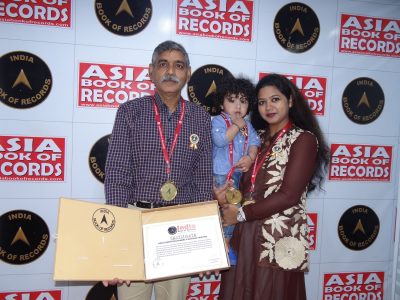 A family that runs together stays together!!
Sudhir Sharma, Smita Sharma Shah and Samrat Shah set a rather attention grabbing record of completing a 10km marathon  on February 10, 2019. What made this marathon a record winning one for this family was the relationship between the three participants. The three generations of this family successfully completed the Noidathon thereby adding a feather to their cap.