MOST PEOPLE DOING SHERI GARBA TOGETHER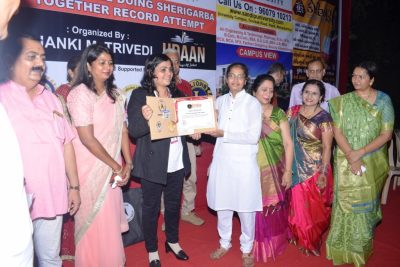 Dance, music and song have congenial relationship and the best way to remove tension. When it is performed by the most audience with regional tone and style, it is really a worth celebrating and gives a fantastic response. You well deserve this success.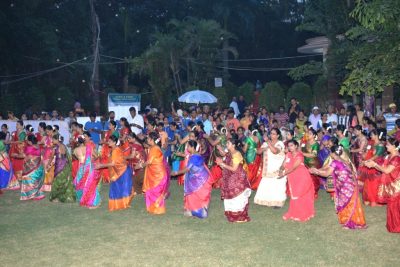 The record for the most people doing sheri garba is 555, and was achieved by Janki M Trivedi from Udaan – The Wings of Talent, at Sanskar Kendra Hall, College Campus, Valsad, Gujarat, on October 7, 2018. The participants performed sheri garba for 15 minutes.