LARGEST TYPE II DIABETES REVERSAL MEGA EVENT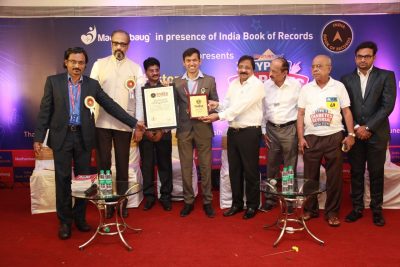 When an event is organized keeping a major social issue in centre like diabetes, it shows the bright side of the future. It is like the sun which highlights the problem and solution of the fact of this event. The most beautiful things are that they produce many expectations for the fit and healthy India.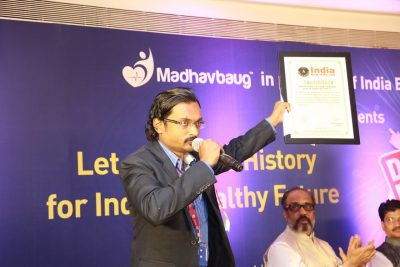 The record for the largest oral glucose tolerant test (OGTT) for diabetes type II patients was organized by "Madhavbaug", Vaidya Sane Ayurved Lab Pvt. Ltd. from Mumbai, Maharashtra, wherein 661 people had undergone this test to ascertain the glucose level for reversing their type II Diabetes at 13 locations on July 1, 2018.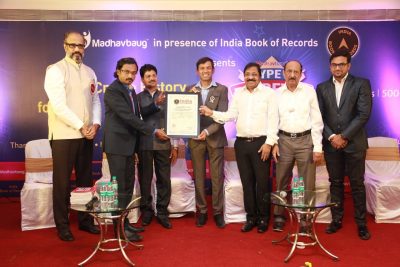 Evidence Based Ayurveda, GTT negative Diabetes Patients after Treatment