LARGEST CANCER CARE HOSPITAL BUILT IN LEAST TIME BY A PHILANTHROPIC ORGANIZATION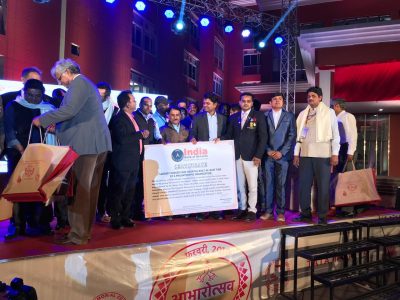 Success is the consequence of positive thought and determined action. A successful person manages his future plan getting experience from his past failures. Your foresight and rapid action helped to achieve the planned goal in a record time frame.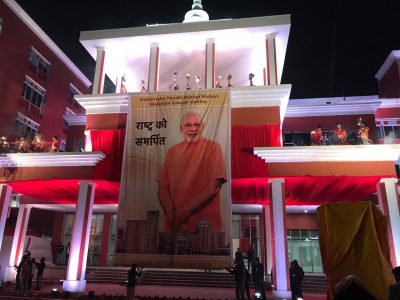 The record for a philanthropic organization, to revolutionize the cancer care sector by giving the country the largest cancer care hospital built in least time, was achieved by Sir Ratan Tata Trust, Mumbai, under their Cancer Care Initiative, wherein the hospital Mahamana Pandit Madan Mohan Malaviya Cancer Centre (MPMMCC), Varanasi, Uttar Pradesh, a high quality and affordable cancer care centre spread across 5.86 Lac sq. ft, with 352 beds facility, was built in a record time of 10 months, from April 4, 2018, to February 7, 2019.