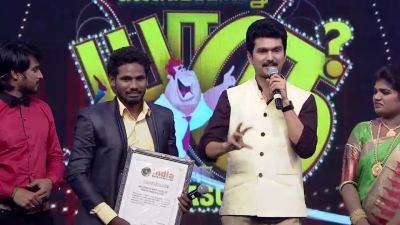 One person, six minutes and 120 voices of famous personalities….
We want to speak up for what we see around us, but feel deterred. As a respite we look for opportunities, if and where we can put our words in someone else's mouth, which, however, is not the right thing to do. So the best solution here and always is to stand, speak up and experience the unexpected change we can bring about.
Record feat achieved by Honest Raj  is really laudable !!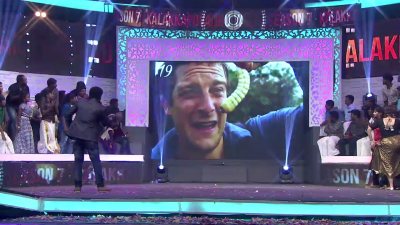 Mayaa Eventz Makerz from Mogappair, Chennai, organized an event, wherein Honest Raj (born on June 12, 1991) imitated 120 voices of famous personalities in 6 minutes, at Kalaivanar Arangam, Chennai, on September 7, 2017.