LONGEST SINGING MARATHON (FEMALE)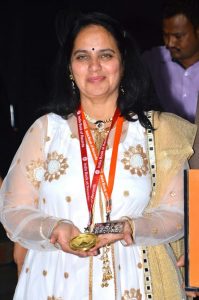 Dance and acting can be learnt as per your interest but music is a gift of god. You can sing properly only then if you have melodious sound and it is not in your hand. Like other living things nature is also great fond of music. Now, it is used for the treatment of some diseases also.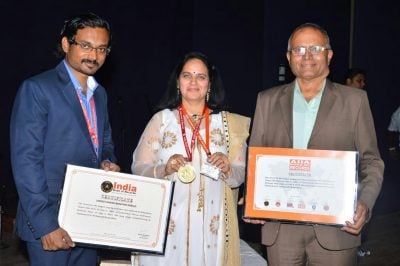 The record for the longest singing marathon is 15hrs 5min with 151 songs, and was achieved by Manjushree Vasant Oak (born on July 5, 1969), at Yashvantrao Chavan Auditorium, Kothrud, Pune, on July 5, 2018. She sang songs composed/sung by Padmashree Pt. Hridaynath Mangeshkar.