LONGEST SINGING MARATHON (FEMALE)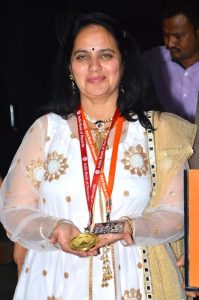 For every type of marathon, skill, strength and stamina are essential. Apart from that, hard work and dedication play a key role behind every success. Human spirit is indomitable and it is also right that no gain without pain. The person who understands this fact can easily get any achievement.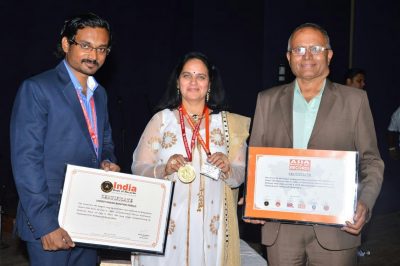 The record for the longest singing marathon is 15 hrs 5 min with 151 songs, and was achieved by Manjushree Vasant Oak (born on July 5, 1969), at Yashvantrao Chavan Auditorium, Kothrud, Pune, on July 5, 2018. She sang songs composed/sung by Padmashree Pt. Hridaynath Mangeshkar.