YOUNGEST TO RECITE STATE CAPITALS IN LEAST TIME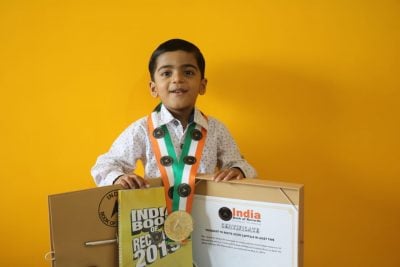 God is omnipotent and kind-hearted. He loves to all. Whatever we achieve from him, this is most valuable gift of this world. Despite being a young child, you have got a matured brain. The ability and performance which you have shown is not less than a miracle.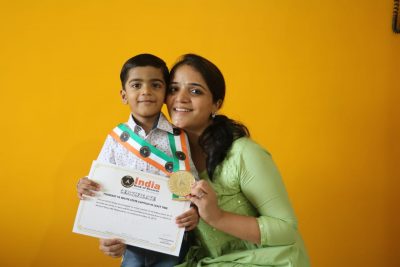 The record for being the youngest to recite capitals of all Indian states in 33 seconds was set by a 3 year and 23 days old Sukunj Varshney (born on April 18, 2016) of Thane (W), Maharashtra, as confirmed on May 11, 2019.