YOUNGEST TO IDENTIFY IN LEAST TIME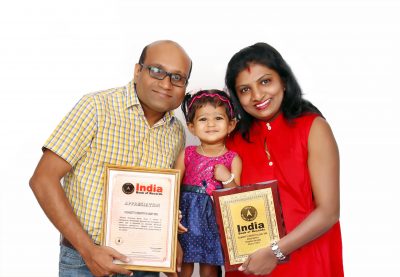 It is rightly said, "Morning shows the day." That is, the beginning characteristics and  talent of a child, tells the complete story of his future. Someone who has such a type of  talent is really fortunate like this child.
Vihana Deshnur (born June 3, 2016) of Bangalore, Karnataka, became the Youngest (1 year and 6 months) to Identify National symbols, geometric shapes and famous personalities in 50 seconds each, as on January 11, 2018.